TAOYAKA Student Seminar Series (TSSS) will resume: Fall/Winter semester 2017
TAOYAKA Student Seminar Series (TSSS) will be back on November 16
We are pleased to announce that the TSSS will resume on Thursday, November 16, continued from spring semester.  TAOYAKA Student Ambassadors (TSAs) are continued to be in charge of managing the series.
One of the unique features of TAOYAKA program is the students' diversity in academic and career backgrounds. TAOYAKA Students belong to three academic disciplines – Cultural Creation, Technical Creation, and Social Implementation courses- from seven different graduate schools. In their third year, students from three different courses, will be teamed-up to conduct multidisciplinary research/project to deal with actual problems/issues in a society.
The series provides students with opportunities for exchanging ideas and skills between different disciplines as well as explaining their studies to multidisciplinary audience. For M2 students, specifically, this is very important opportunity to consider their team members for implementing multidisciplinary research/project.
The series usually consists of two seminars by students in two of three courses of the TAOYAKA program. This semester, it will be held on  selected Thursdays from 12:50 t0 14:20 at the TAOYAKA classroom/Free Space at Daigaku-Kaikan.  Details are as follows.  Everyone is welcome! Please come and join our seminar series!!
<TAOYAKA Student Seminar Series Schedule 2017 >
           (Fall/Winter)
Time:12:50-14:20
Place: TAOYAKA classroom/Free Space at Daigaku-Kaikan (2F)

■Series IV: Thursday, November 16, 2017
* This is specially organized by two students who learned effective interview skills to share their learned materials using a hands-one workshop style. We will invite the instructor who provided the workshop for these students and hold a one-day workshop. This student series is also held as a pre-seminar for the actual/full-workshop.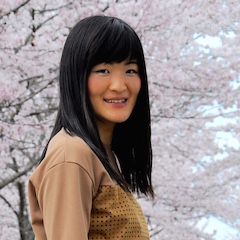 ◎Seminar #7 & 8 : <Are you asking GOOD questions? The interview skill you need to know for successful bottom-up research & projects>
Rie Usui, D2, Cultural Creation Course, Graduate School of Integrated Arts and Sciences,division of Integrated Arts and Sciences                                 
                                                  AND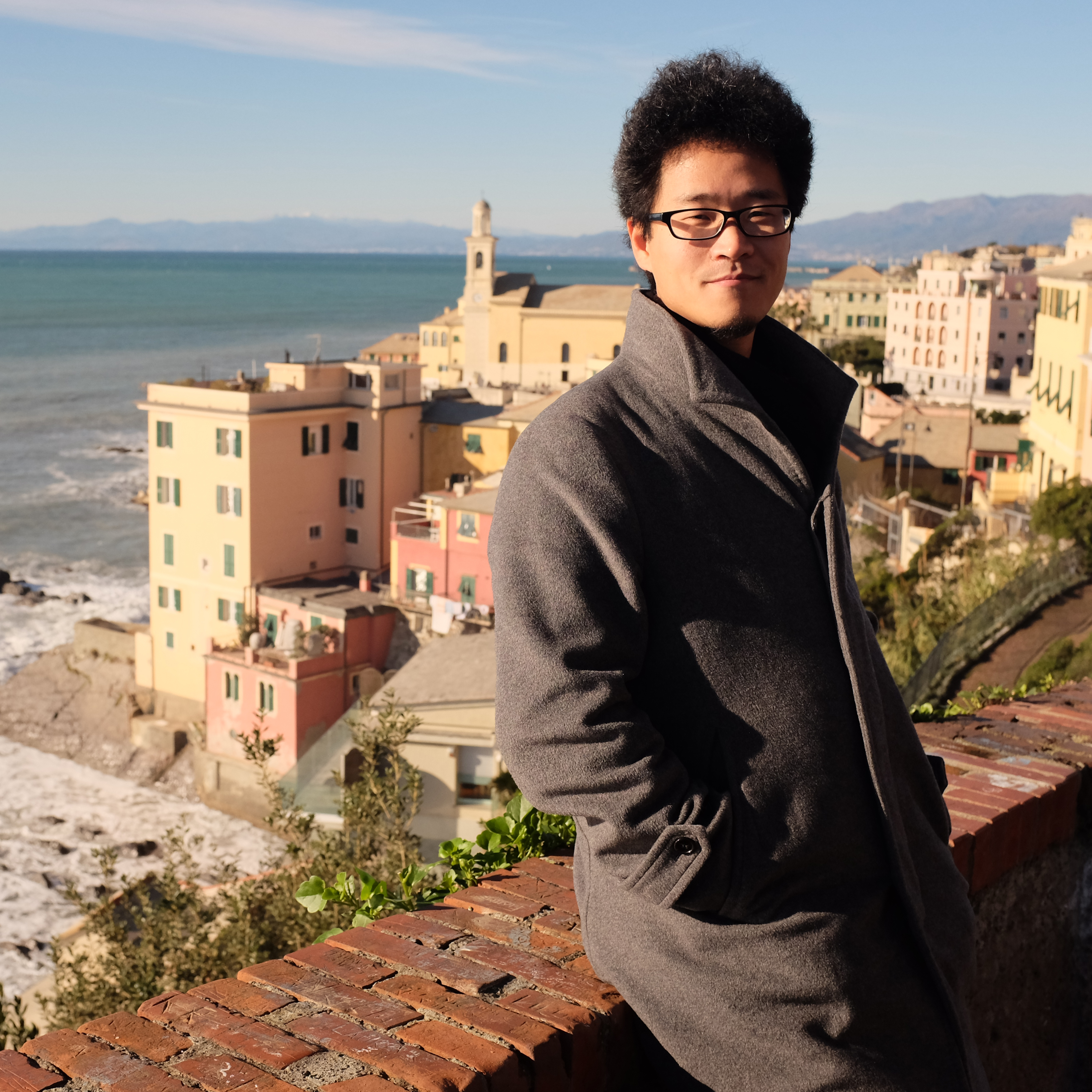 Qu Meng, M2, Cultural Creation Course, Graduate School of Integrated Arts and Sciences,division of Integrated Arts and Sciences 


                                           
■Series V: Thursday, December 14, 2017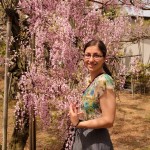 ◎Seminar #9: <Nurturing sustainable agro-food systems in Japan: the role of new entrant organic farmers>
Simona Zollet, M2, Cultural Creation Course, Graduate School for International Development and Cooperation, Program in Educational Development and Cultural and Regional Studies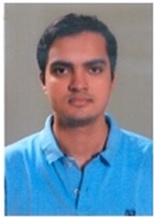 ◎Seminar #10: <Development of sensor based AI system for walking robots>
Sunandan Dutta, D1, Technical Creation Course, Graduate School of Engineering, Program in System Cybernetics
   
■Series VI: Thursday, January 25, 2018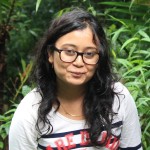 ◎Seminar #11: <ForceHand – An interactive glove enabled with pneumatic artificial muscles>
Swagata Das, M2, Technical Creation Course,Graduate School of Engineering, Program in System Cybernetics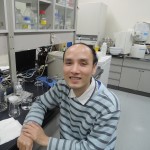 ◎Seminar #12: <TBA>
Nguyen Phu Toan, D2, Social Implementation Course, Graduate School for International Development and Cooperation, Program in Development Science