Nguyen Thi Phuong Hao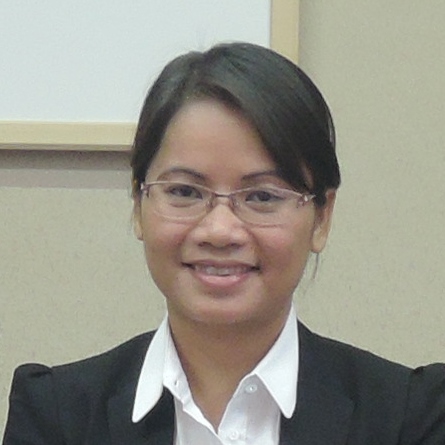 Name: Nguyen Thi Phuong Hao
 Department: Graduate Scool of Letters, Program in Humanities
 Course: Cultural Creation Course
 Research Field: Comparative study of Education for sustainable development in the rural area of Japan and Vietnam
 Supervisor: Professor Kawanishi Hidemichi

Career and Academic Background before TAOYAKA Program
I graduated from Faculty of History (South and Southeast Asia History) in 2000.
I did some researches on ethnic conflict in South and Southeast Asia (East Timor, India); Cooperation and conflicts in South and Southeast Asian countries.2005: I graduated Master course (The thesis was about India's international relation).
I worked as an assistant lecturer in Faculty of History, Department of world History, School of Social Sciences and Humanities in the period 2002 – 2012.
From 2013: I was in charge of vice manager of Graduate and Post Graduate Department.
Research Plan in TAOYAKA Program
My research will concentrate to compare the advantage and disadvantages in implementing the target of Education for Sustainable development in the rural areas of Japan and Vietnam.
Career Plan after TAOYAKA Program
My future plan after I graduate from Taoyaka program is coming back to Vietnam, continue my teaching in the University, keep researching on Education for sustainable development. At the same time, I would like to work for educational projects that can help to improve the educational conditions in the disadvantage areas of Vietnnam and developing countries in Asia.