Mattana Tunchai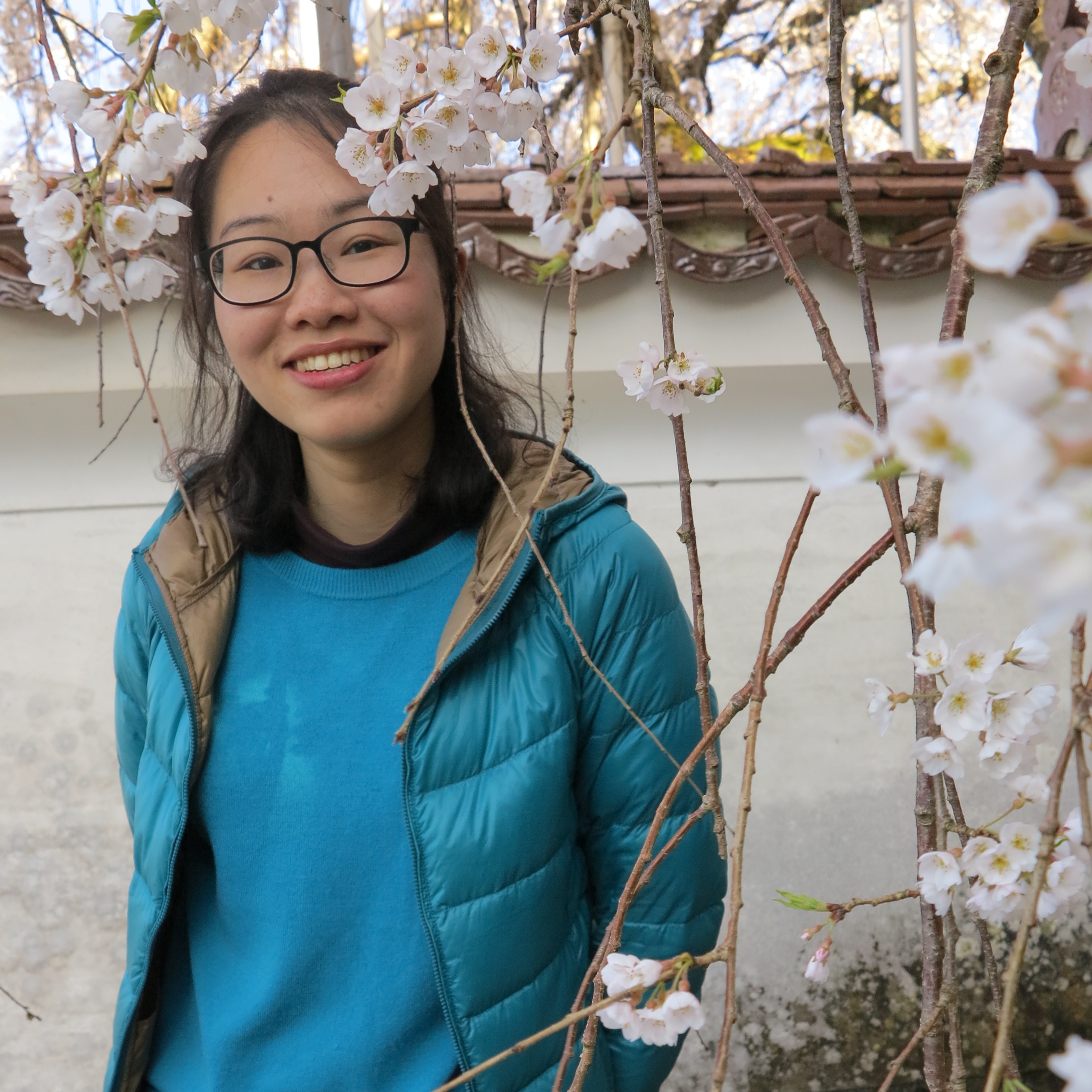 Name: Mattana Tunchai
 Department: Graduate Scool of Advanced Sciences of Matter, Department of Molecular Biotechnology
 Course: Technical Creation Course
 Research Field: Metabotic Engineering
 Supervisor: Prof. Junichi Kato

Career and Academic Background before TAOYAKA Program
Before I transferred into 3rd year of TAOYAKA program, I were master student in Global Environmental Leaders Education Program, Hiroshima University. My major is Molecular Biotechnology. Since high school, I have found that Biological subject interested me more than anything else, especially for the applied organisms tool which has its capacity in providing many benefits to human kind. Therefore, I have made a commitment to pursue my bachelor and master degree in Environmental Biotechnology field. In Thailand, I conducted my research regarding biodegradation of pesticides using soil microorganisms which was inspired by the fact that Thailand is an agricultural country and undeniably release high level of pollutants into the environment, especially agricultural source of pollutants such as fertilizers, pesticides and herbicides.
Research Plan in TAOYAKA Program
My research have focused on Ralstonia solanacearum, a causing agent of bacterial wilt disease in many economically important crops. The pathogen is considered as one of the world most destructive plant pathogenic due to its persistence in soil, wide geographic distribution and unusually broad host range. Even though the methods for controlling this pathogen have been documented including disinfectant materials, crop rotation and biological control, severe loss worldwide is still existed. Therefore, the alternative control systems are strongly required, especially in sustainable way. To fight this devastating disease, I am developing the new method to control R. solanacearum targeted on directed motility of this pathogen. My research goal is to obtain effectively and safety bacterial wilt control method which can take a role to increase food productions for securing capacity of agriculture to meet future food needs
Career Plan after TAOYAKA Program
With ultimate goals, to better environmental conditions for the generations yet to come, my certain career path is planned. After graduating from TAOYAKA program, I will take a path of researcher greening the planet. In other words, I am eager to develop or even pioneer a novel technologies using to resolve environmental setbacks and to support the environmentally sustainable development. The knowledge obtained from TAOYAKA program will surly provide me skills to find ways to develop and to utilize technology to the utmost benefit to mankind. Since the core concept of the program is reverse innovation and onsite-team project is one requirement, it provide us great opportunities to talk and share idea with the students from different fields as well as the local people, which will be a good way to make walks of life comprehend upon what we do and how our researches could be utilized to their core value.